Leeds Domestic Violence Service
Welcome to Leeds Domestic Violence Service
 Leeds Domestic Violence Service (LDVS) supports all people in Leeds affected by domestic violence and abuse. We believe everyone has the right to live safe, happy lives and are here to help however we can.
Whatever you may be going through, we are here to listen without judgement and support. You can find out more about how we can support you by calling our 24 hour helpline on 0113 246 0401, emailing us at [email protected] or taking a look around the site for more information.
For Professionals
Click here for more information on how to refer someone you are supporting to LDVS.
How We Can Help
Click here to find out more about the different kinds of support Leeds Domestic Violence Service provides.
Cover Your Tracks
Click here to find out how to cover your tracks online once you have visited this website.
"If it wasn't for LDVS I would not have got out of the situation. LDVS helped me recognise the signs to look out for in dealing with domestic abuse. They helped me to recognise my self-worth and gain self respect"
"I am grateful for workers like my worker. Even the telephone support worked. It gave me confidence to ring the police against my ex-wife. I would never have done this before as she used to say I am a big man and no one would believe me"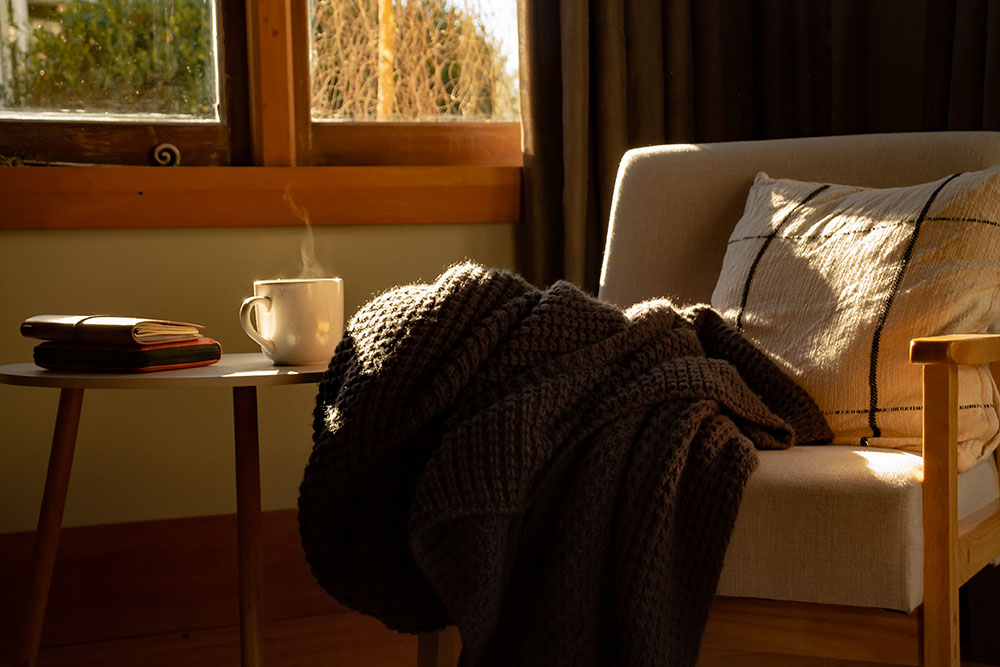 Our team of dedicated, non-judgemental and experienced staff are here to work with and for you. We are made up of staff from three specialist organisations in Leeds, who have decades of experience working with people affected by domestic violence and abuse.
We work together to help clients access the best support for them from a range of community-based, trauma-informed support options.  You can find out more about how we can support you here.